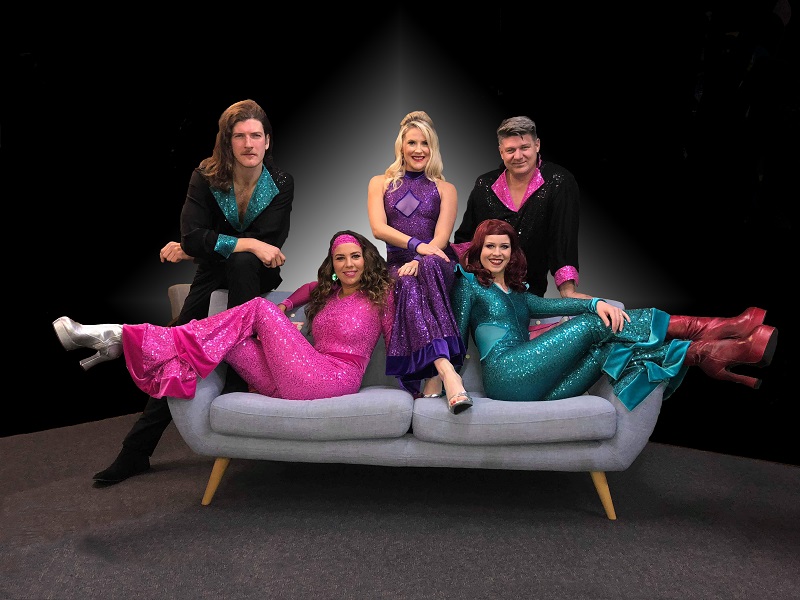 Disco Divas are three of Melbourne's hottest singers Kate Allnutt, Jodie Thornton & Pip Hullcombe!
Backed by a sensational band these veterans of Melbourne's music scene will show you exactly why the greatest female singers of all time are called just that.
In an era where sequins & dance moves were paramount, the 70s gave birth to Disco and the world changed forever.
Be taken on a journey from the beginning of this incredible era right through to the mid 80s.
Every Diva who ever belted out a song you heard on the dance floor will be represented in our show.
We bring enough high energy & high notes to get your goosebumps crawling & your dance floor pumping.
We are always here for you Feel free to reach us