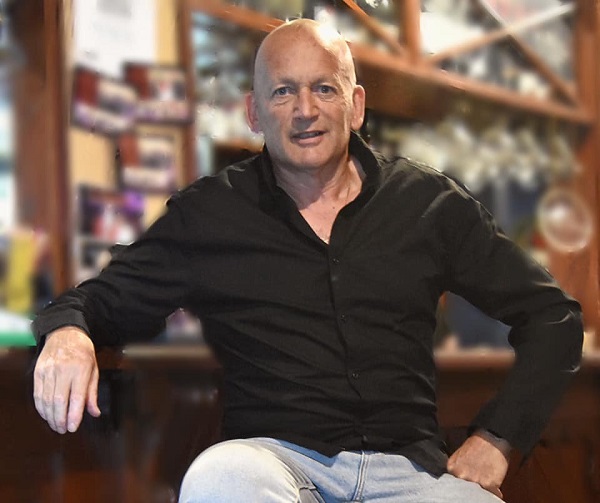 Alexander Hell
The Ring Master!
Growing up, Alex has always seen the difference in people and is attracted to the left of centre and it is highlighted with the shows he represents himself in.
Alex loves taking on a role/ performance and loves the chance to dress up with costuming and also he loves to sing. Usually clearing rooms quicker than a smoke alarm, Alex has been performing for 30 years plus and still enjoys it all to this day
Lead in BACK TO 70's & 80s
Lead in THE AUSTRALIAN MIDNIGHT OIL SHOW
Lead + guitarist in KARTOON
IT'S ALL ABOUT HAVING A GOOD TIME – IS ALEX'S MOTTO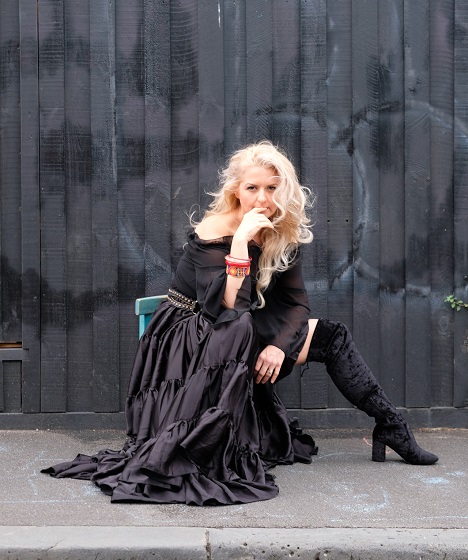 Penelope Jones
Penelope Jones formerly Perrin- is a very experienced performer with over 25 years of shows under her belt.
From her first years playing Melbourne clubs & pubs with band Funky Little Vegimites from 1991-1993, to joining Blind Mice & really making a name for herself with her high energy performances & powerhouse vocals.
When Blind Mice disbanded after 6 years she formed her own show Moneypenny and for 8 years blew the roof off of every venue in town with a line up of this countries greatest players.
There simply isn't a venue in Melbourne she hasn't played.
After a short time off to start her family she returned to front 80s On The Edge & also became Stevie Nicks in Melbourne Fleetwood Mac Tribute Rhiannon.
It was here that she came to the attention of veteran musician Pete Robinson of The Strangers & The Seekers where she was enlisted to be part of the backing vocal team for The Go Show, singing for such stars as Johnny Young, Colleen Hewett, Doug Parkinson, Normie Rowe, The Masters Apprentices, Daryl Cotton, Glen Shorrock & Brian Cadd just to name a few.
She can also add Daryl Braithwaite, Anthony Callea, Wendy Stapleton, Lisa Edwards & Vika & Linda Bull to her backing vocal resume becoming one of Melbourne's most sought after backing singers.
The Go Show played to thousands across the country with venues including The Palais, The Palms at Crown & The State Theatre in Sydney.
After 3 tours Penelope decided it was time to begin her own project again and Tusk- The Story Book Tribute to Fleetwood Mac was born.

Playing to sold out venues across every state in Australia now for over 5 years, Tusk broke records and tracked 11 sold out shows in a row in 2019 & continues to be the countries leading Fleetwood Mac Experience….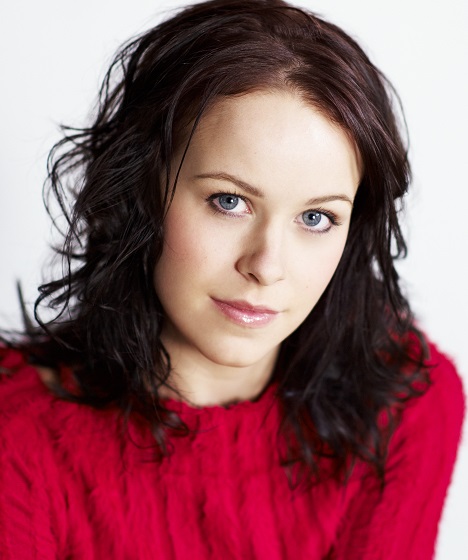 Philippa Loveday
Philippa moved to Australia in 2006 from the U.K. where she quickly made a name for herself singing for corporate events and major Melbourne venues such as Crown Casino and Etihad Stadium. She performed at Dracula's Cabaret for ten years as lead vocalist, dancer and aerialist and recorded a variety of radio advertisements on behalf of the company for Gold FM, Smooth FM, Nova FM and Joy.
Philippa is a lead female vocalist for some of Melbourne's greatest cover bands including Stand and Deliver, Matt Bradshaw & G-Force and Neon City. She found a love for tribute bands after successfully auditioning for SOS - The Australian ABBA Tribute Show who she has been playing with since 2016. Philippa also performs with the Disco Divas, Back to the 70s & 80s and The Sensational 80s.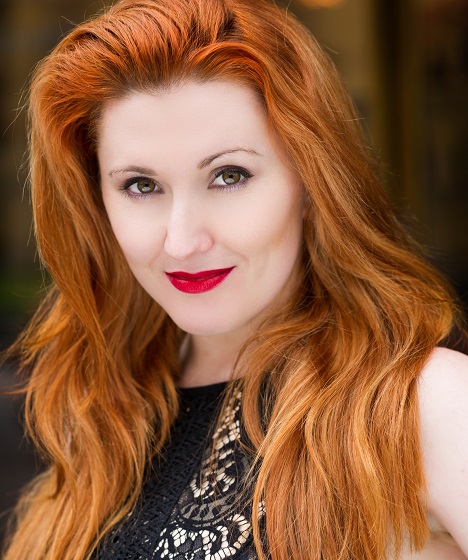 Eilannin Harris-Black
Eilannin has trained with Brent Street Studios (Diploma of Musical Theatre), NIDA Open (The Musical Performer Studio), Hunter Institute (Diploma of Dance), the Australian Institute of Music (Diploma of Music - Music Theatre), and the Royal Central School of Speech and Drama (London) where she completed her Masters Degree in Music Theatre. 

Eilannin's recent credits include Nine (StageArt), TopGun! The Musical (Salty Theatre), and the Titanic Theatre Restaurant.  As well as performing, Eilannin is the Course Director of Theatre Blacks (www.theatreblacks.com) a vocational performing arts program training students in Dance and Musical Theatre in the heart of Melbourne.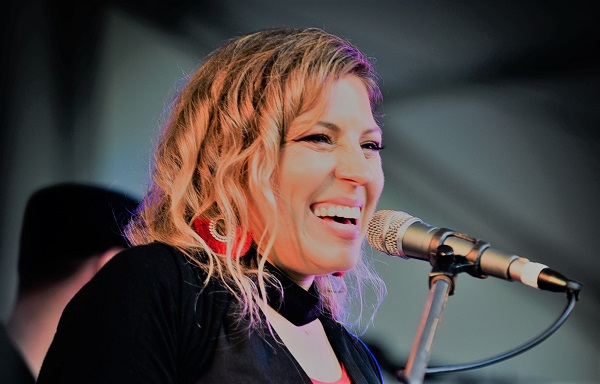 Rachel Sifris
Rachel Sifris is one of our most exciting performers, who has been singing and playing keys professionally for over 17 years as a soloist up to a big band line up in weddings, corporate entertainment as well as bars and clubs with some of the best cover and corporate bands in Melbourne.
Rachel has recently been appointed the role of Christine McVie in the most popular Fleetwood Mac tribute show band in Melbourne, Tusk. Tusk performed at Brighter Days Festival in March 2020 where there were over 10,000 attendees.
Rachel's charisma is obvious the moment she steps out on stage and you will be drawn to her energy and positive interaction with the crowd leaving you wanting to see more. Her versatility comes through where she is able to demonstrate the most beautiful soulful harmonies in support of the lead singer Penni Jones in Tusk, to belting out power ballads such as "Turn back time" as Cher in Back to the 70s/80s tribute show.
Holding a Bachelor of Music/Education degree and being a practising Vocal teacher you can feel secure you have the upmost professional performer entertaining you and your guests.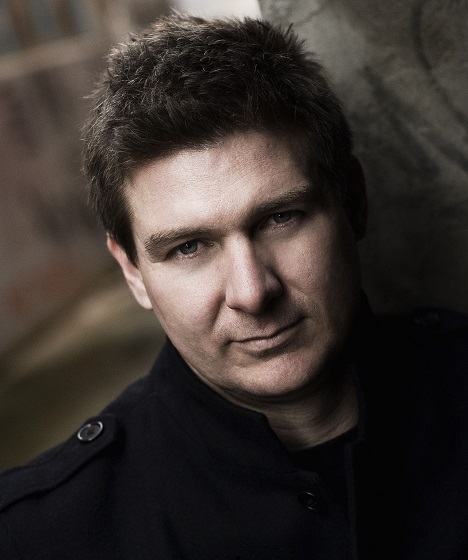 Darren Hulcombe
Darren has over 20 years experience in the Australian music industry as a drummer, educator, music producer and certified Pro Tools instructor.
He has performed with the Queensland Theatre Orchestra, the Victorian State Theatre Orchestra and Opera Australia and backed artists such as Brian Canham (Pseudo Echo), David Sterry (Real Life), Dale Ryder (Boom Crash Opera), Mark Holden, Marcia Hines and The Chantoozies. He also spent several years touring the world as a show drummer for both Royal Caribbean and Princess Cruises and is currently the drummer for 'SOS' The Australian ABBA Tribute Show.
Darren was a cast member and live musical director at Draculas Cabaret in Melbourne for five years where he assisted in producing and arranging music for the shows and directed the live band.
Through his production company 'Honeycombe Productions', he has worked with such esteemed clients as Aesop cosmetics, BBC's Walking With Dinosaurs "Inside Their World" iPhone and iPad application and world renowned classical trio Plexus.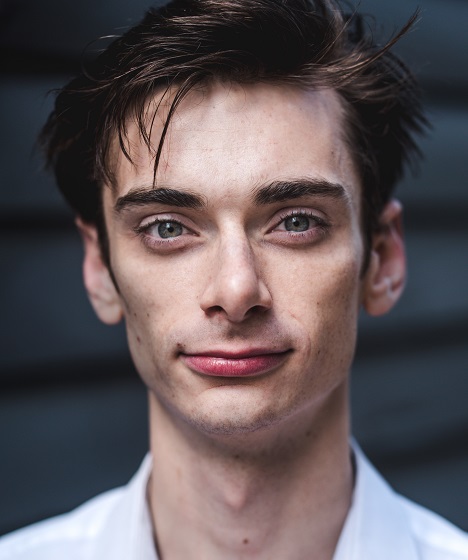 Jon Harris-Black
Jon Harris-Black performs as Benny for SOS – A Tribute to the Songs of ABBA. He holds a Diploma in Musical Theatre and a Diploma in Dance (Elite Performance), and is currently completing his final year of an Advanced Diploma in Performing Arts (Musical Theatre) and Advanced Diploma of Performing Arts (Commercial Dance).
Jon is trained in Voice and Piano, and is self-taught in Guitar and Percussion. He has trained vocally under Gary May, David Butler and James Millar. His dance training includes Tap, Theatre Jazz, Contemporary and Lyrical, with teachers such as Christopher Horsey, Benjamin Curé, and Luke Alleva.
Jon's previous work includes character work with Opera Australia, and 2 years of weekly theatre restaurant performances at the Titanic Theatre Restaurant.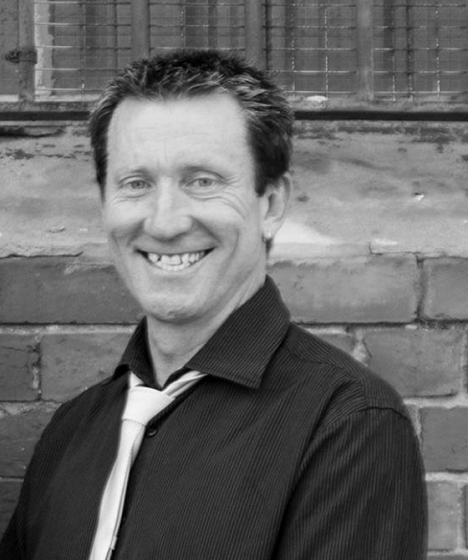 Steven Burns
Steven Burns has over 40 years musical experience as guitarist and bassist in the following acts:
Back to the 70/80's Tribute
SOS Abba Tribute
Buddy Holly Tribute Show
Circus Animals - Cold Chisel Tribute
The Australian Midnight Oil Tribute Show
Kartoon
Tusk - Fleetwood Mac Tribute
Steven has toured to all parts of Australia performing in the above acts and brings a wealth of experience and boundless energy to each and every show.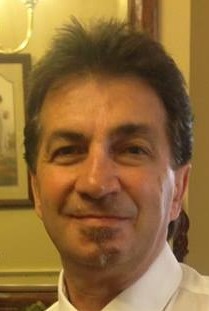 Frankie
A lifelong professional Musician, Entertainer, Entertainer's Agent, and Venue Owner.
Frankie's done it all ….. still doing it…..
and still going as strong than ever.
Trained To Sing………..
         Loves To Perform……..
                    BORN TO ROCK !!!!!!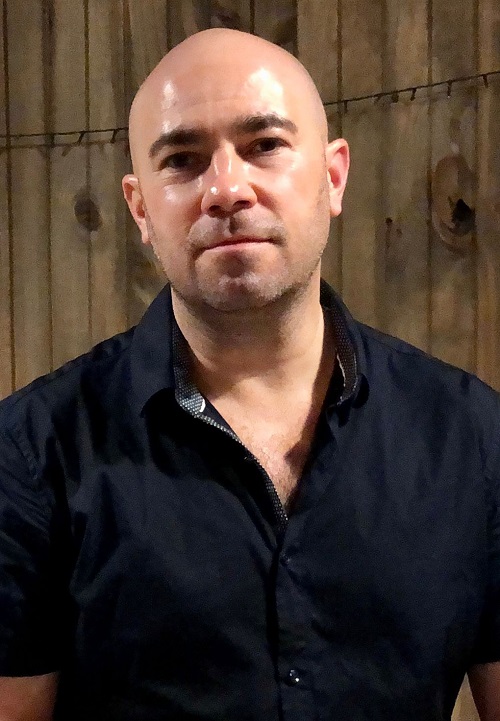 Les Stuart
Originally from South Africa, Les grew up being influenced by the traditional sounds and rhythms of Africa, and started playing music at a very young age. Through the years, he established himself as one of the top drummers/percussionists/vocalist in the country and recorded and toured around with many of the top artsists there.
Les moved to Australia in 2007 and quickly got involved in the music scene here. His original band Veludo did opening shows and tours with acts such as INXS, Vampire Weekend, Juke Cartel, The Feelers and more.
After moving to Melbourne, Les started getting involved in the wedding scene as well as tribute and corporate shows, and as a percussionist/vocalist, he has established himself as one of the most energetic and professional performers around.
Les has a cheeky and fun personality that elevates any room, and his unstoppable energy will set any dance floor on fire!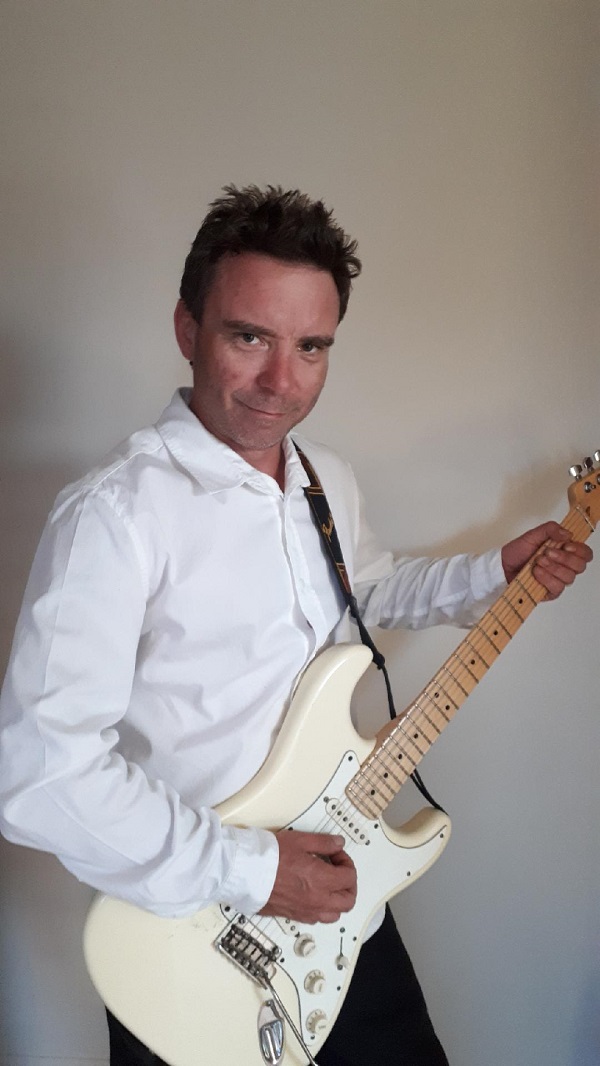 Rick Gauci
Rick Gauci has over 20+ year's musical experience as a guitarist: The shows he perfoms in, Rick brings with him a wealth and abundance of entertainment and is a charismatic member of the following shows.
Back to the 70/80's Tribute
Buddy Holly & Everly Brothers Tribute Show
The Australian Midnight Oil Tribute Show performing high energy part of "Martin Rotsey"
Salute to the Legends – Saluting artists from the 60's
Rick has toured with the above acts and brings a wealth of experience and boundless energy to each and every show.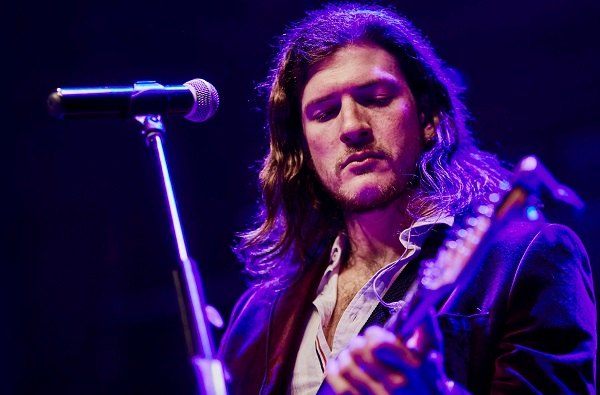 Sam Bennett
Sam has performed locally and internationally for the last 10 years in a wide array of Tribute Shows, Bands, Musical/Theatrical Productions and Cruise Ship Guest Entertainment. He has written and produced 3 shows for Melbourne/Adelaide Fringe Festival and MICF, and keeps a keen interest in composition and musical arrangement. 
Although now gravitating towards live music, he graduated from The Victorian College of the Arts in 2014 with a Bachelor of Music Theatre. He works as an MC host for corporate events, and also teaches voice, guitar, and piano to students of all ages."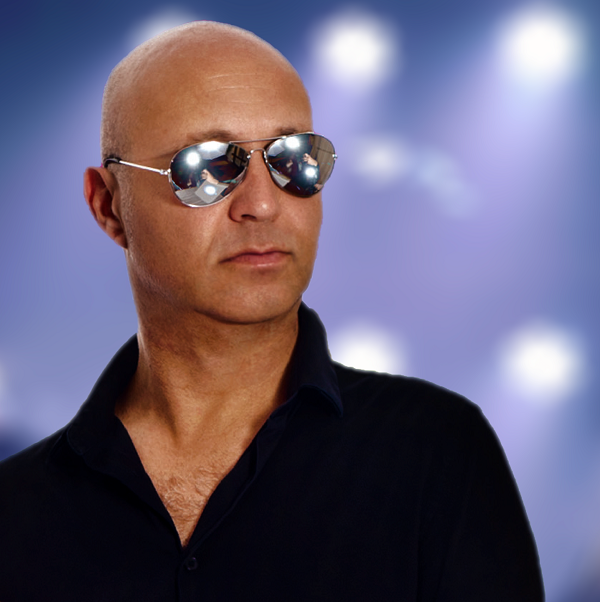 Leo Damiani
A prodigious talent from a young age, Leo found himself signed to a major record label at the age of six months; the raw talent obvious from the complex, yet soulful, musical cries endured by his parents all night, every night.

By the age of five Leo had already lived a full life of touring, drugs and rock'n roll, and by seven, several ventures in and out rehab. He now lives a quiet life in a cosy one bedroom apartment in the Melbourne CBD with his wife (incidentally an olympic snowboarder) of one year, and their 17 children. If one thing can be said about this man, it's that he takes his life seriously and he uses his talent and lives this musical journey so he can provide financial security for his family.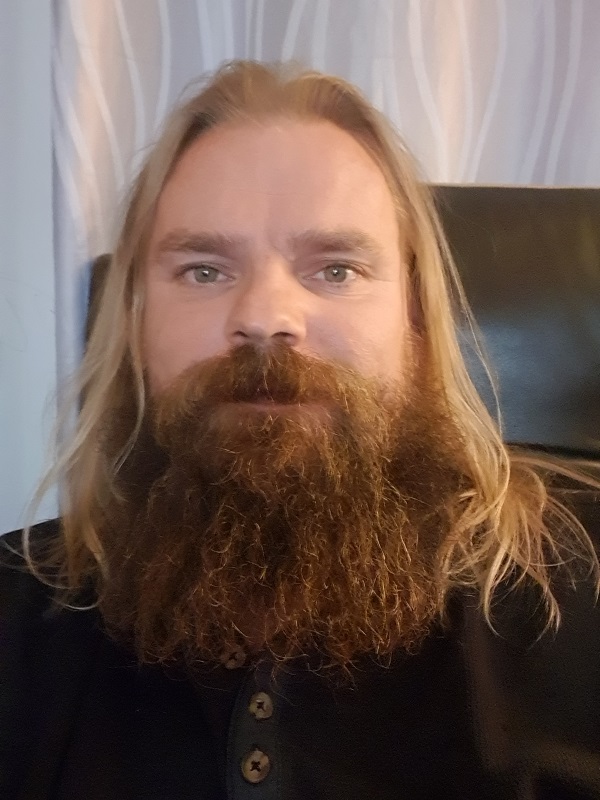 Michael Marrsy Marrs
MARRSY
AKA Wycliff
AKA Marrstovia
AKA MARRSSYYYYYYYY!!!!!!
AKA Echuca PA
Shows involved with:  All of them!
With over 20 years experience in light and sound Marrsy runs, wait…. no IS Echuca PA.
FOH Audio, Monitors, Lighting, Stage management and crew chief he does it all. Having worked with some of Australia's most prolific performers including Ian Moss, Jon Stephens, Glenn Shorrock, Mental As Anything, Grace Knight, Eurogliders, Frankie J Holden, Wilbur Wilde, Denise Drysdale, Jade Hurley, Atholl Guy also 90s and 2000s rock acts such as The Living End, Frenzal Rhomb, Superheist, Area 7, 28 Days.
Focusing most of his time now on some of Australia's biggest tribute shows including: TUSK-The Storybook Tribute to Fleetwood Mac, SOS-The Australian ABBA Tribute Show, Thunderstruck-The Ultimate AC/DC Tribute, The Australian Midnight Oil Tribute show, The UK Bee Geez, Gold Chisel- Australia's No.1 Cold Chisel Tribute and Back To The 70s and 80s.
Outside of production Marrsy also plays guitar and drums, and fills in with some the shows he consistently works with.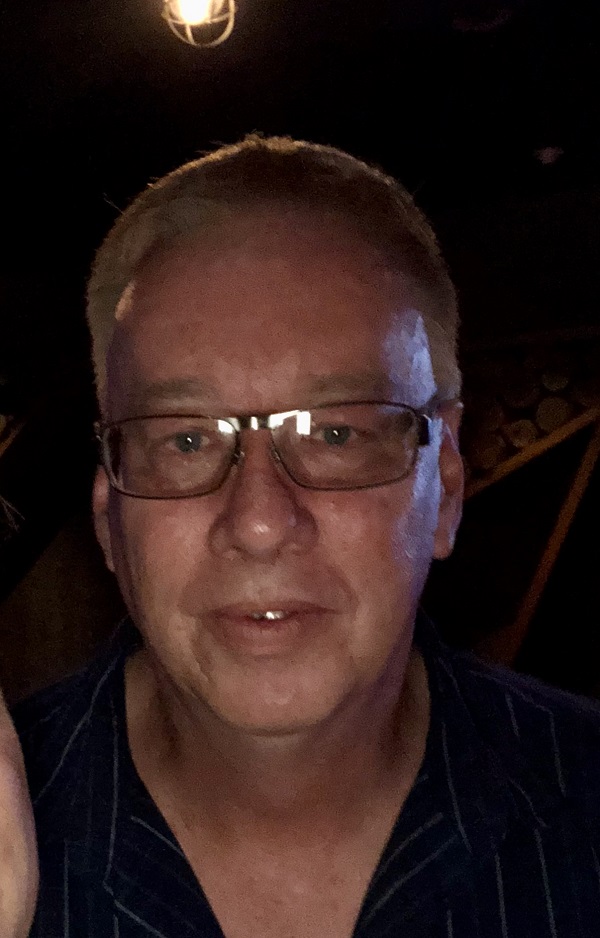 Trevor Cooper
Trevor brings over 35 years experience in this industry, in both intimate setting's and working festival's such as Soundwave, Stereo Sonics, Echuca Riverboat Festival, Rainbow Serpent Festival.
At the tender age of 16, Trevor was cutting his teeth with sound re-enforcement and recording of various choirs', orchestras and Big Bands.
Quickly moving on to the rock n roll world and working with many & various cover bands of Melbourne.
1987 thru 1999 Trevor was involved with many Youth Conferences for the Religious sector working with both Local and International Acts and guest speakers such as Amy Grant &
Rev. Desmond Tutu.
One such conference, Trevor was tasked with having 8 stages in the middle of an oval which was facing out, all playing at the same time. Ensuring that there was minimal overlap of sound from one stage to another was this no mean task.
1993 thru 1999 Trevor became "Head of Audio" for the Monash Uni Arts precinct, which included the Alexander theatre, Robert Blackwood Hall and the Drama space (used for teaching Arts students). Working with major Theatre companies such as Melbourne Theatre Company, Sydney Theatre Company, Qpac Theatre Company Adelaide festival Centre
2004 thru 2020 working at Optim Audio for 16 years and becoming Production Manager / Systems Tech. Trevor has toured and worked with some off our country's greats Ian Moss, Jon Stevens, Jack Jones, Tania Doko, Vika & Linda Bull, Black Sorrows, James Reyne, Mental As Anything, Kate Ceberano, Dale Ryder, just to name a few
2017 Trevor joined the team at The Athenaeum Theatre Melbourne; working with many and varied acts and has now become the "Head of Audio" for the theatre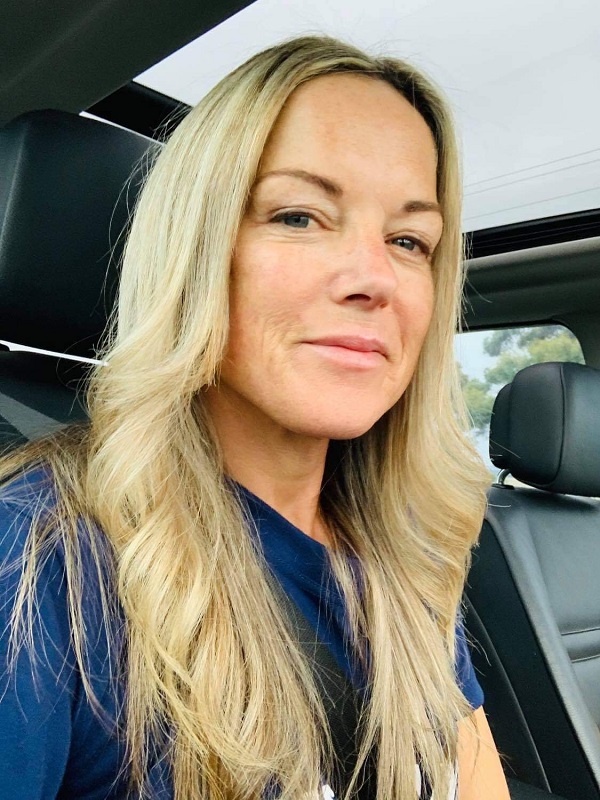 Sue Wembridge
Sue runs the inn's & outs of Echuca PA with all personnel. From loading & unloading production, tour itineraries, scheduling times for pick up & deliveries – Sue covers all of this.
Sue has been involved with the company since its inception and knows the entertainment industry well.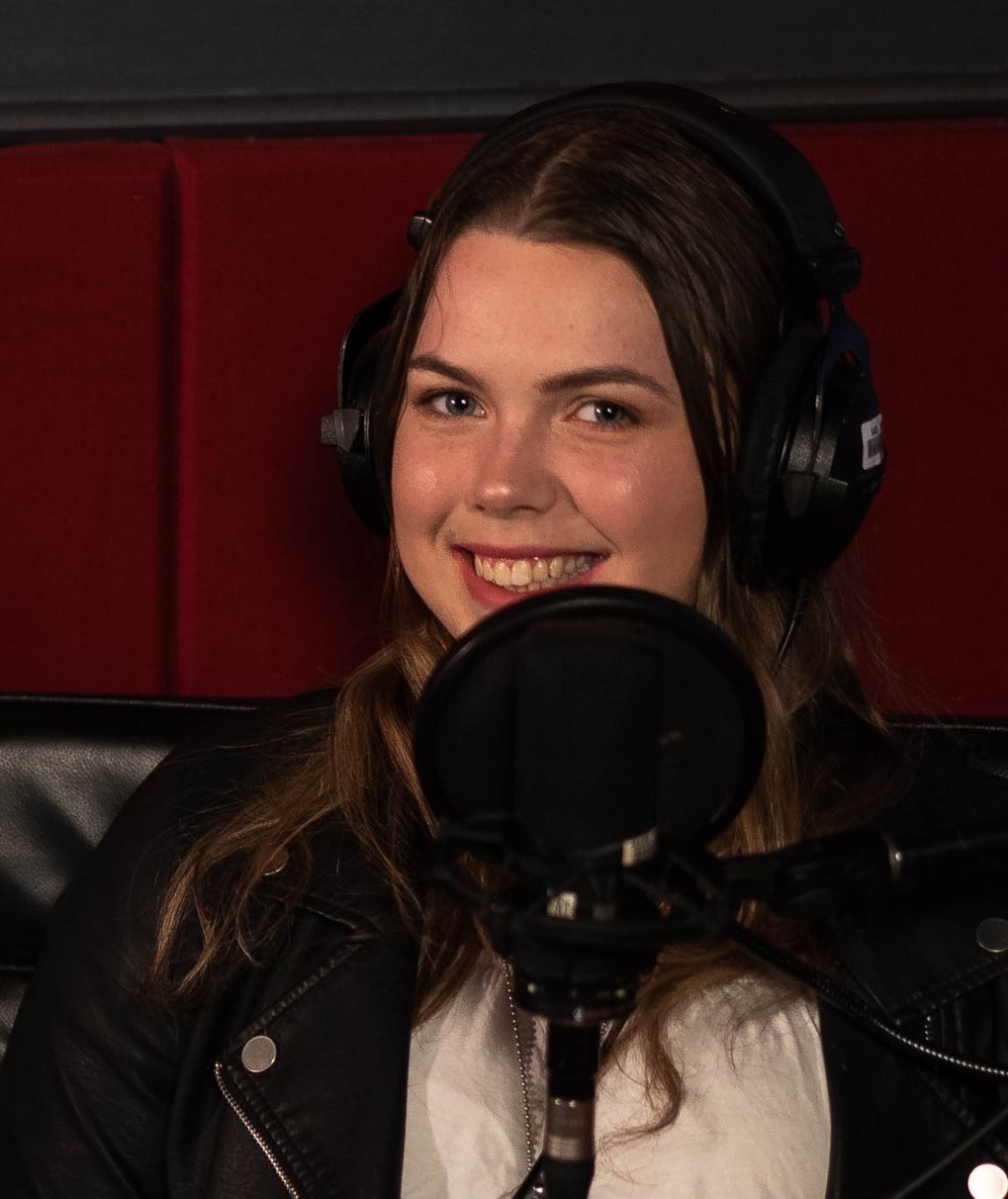 Taylah Roberts-Castano
Hi I'm Taylah. Taylah recently completed her bachelors of Audio at SAE Institute of Melbourne and had the opportunity to work with Echuca PA throughout her placement. Now becoming one of their newest crew members, Taylah enjoys and love the experiences that EPA offers as it allows her to enjoy all aspects of music, lighting and productions of shows.
We are always here for you Feel free to reach us