Penni Jones - The Divine Miss M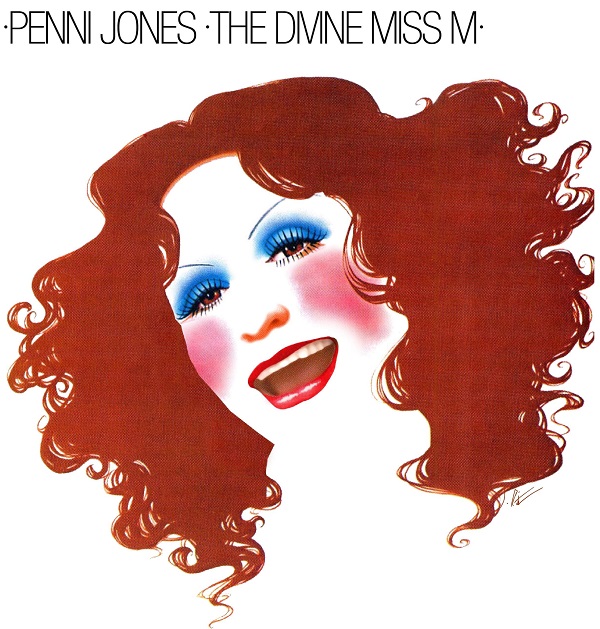 Penni Jones will dazzle you as everyone's favorite Diva-Superstar … Bette Midler! Boogie Woogie Bugle Boy, Wind Beneath My Wings, Stuff Like That There, I'm Beautiful, The Rose, You Don't Own Me, Under the Boardwalk . . . and an acute, outrageous sense of humor.
A show packed with fantastic vocals, fun & a dash of sass!
Come on a journey of this Divas greatest hits & be part of the magic that Bette Midler is renowned for.
We are always here for you Feel free to reach us