"SOS The Australian ABBA Tribute Show"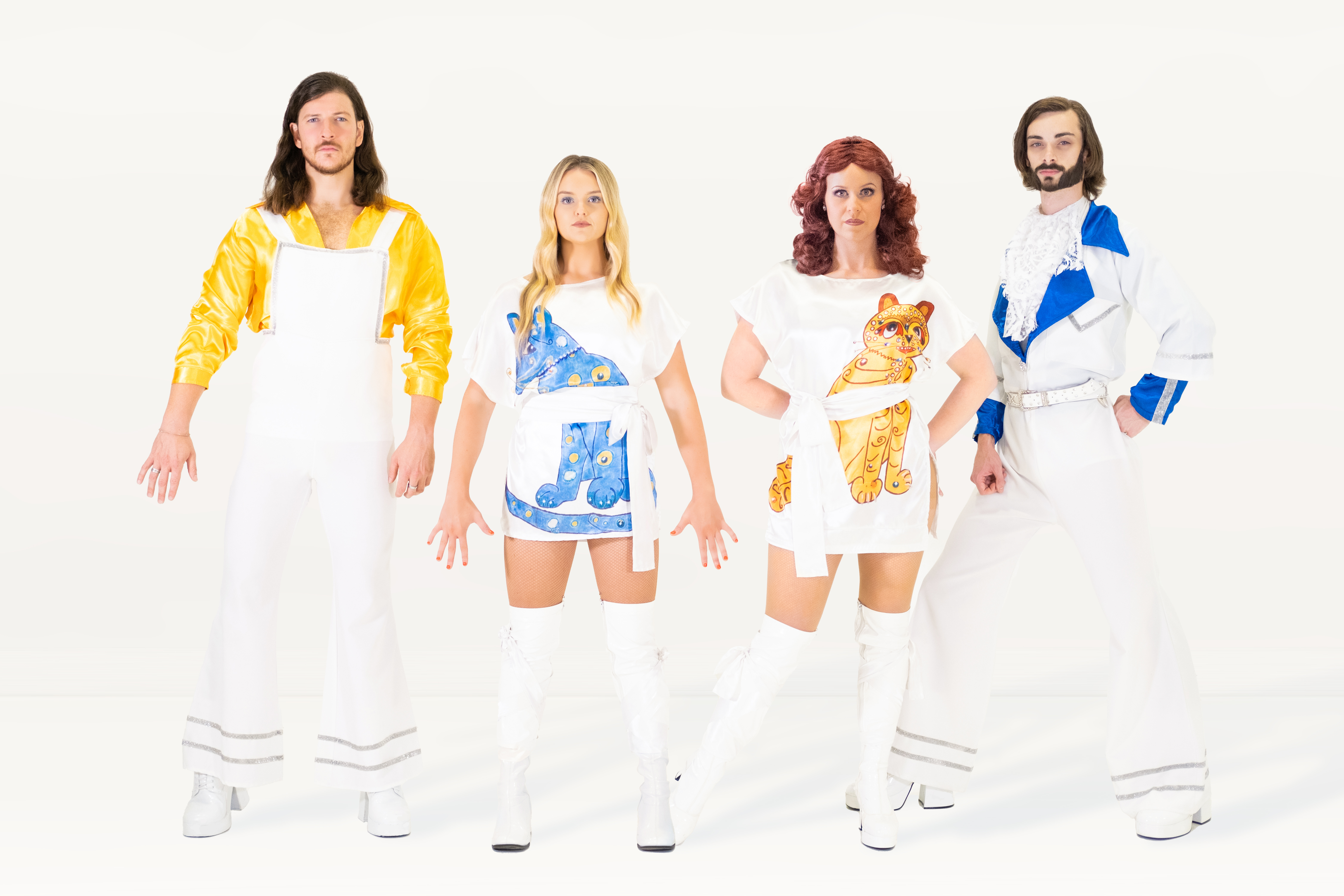 SOS is a high energy, fully choreographed ABBA show. Performing greatest hits from the Swedish super-group mixed with a selection of the hottest disco tracks from the 70's, SOS creates a show that takes audiences on a wild ride back to the party decade where ABBA ruled the dance floor!
Armed with fantastic costumes, incredible vocal talents, animated ABBA dance moves, comedy and Swedish accents, SOS is a show that will leave you wanting more and your cheeks will hurt from smiling so much! 
For years the members of SOS have been leading a double life. By day mild-mannered musicians by night crazy ABBA fans, With a healthy love of all things Swedish and an obsession with 70's disco music, they banded together to obsessively re-create the sound, music and look of the Swedish pop sensation ABBA. Walking out on stage, they leave behind their every-day lives and transform into the rock superstars - Bjorn, Benny, Agnetha and Frida.
The music of ABBA lives on and on and on with SOS.
Donna Lester
Manager Cranbourne R.S.L.
Judy Weier
Australian Live Entertainment
Belinda Eden
BDMO Ballarat Trotting Club
We are always here for you Feel free to reach us