Professional Sound and Lighting, over 20 years experience.
Pro level digital sound and lighting equipment, available for all your venue/event needs.
With 25 years experience in the entertainment industry, the crew at Echuca PA Hire, are able to provide a professional aspect to your next gig or event.
From small (solo/duo) to large(live band/500 seat), all can be catered for. Using high end digital sound and light gear we can do it all.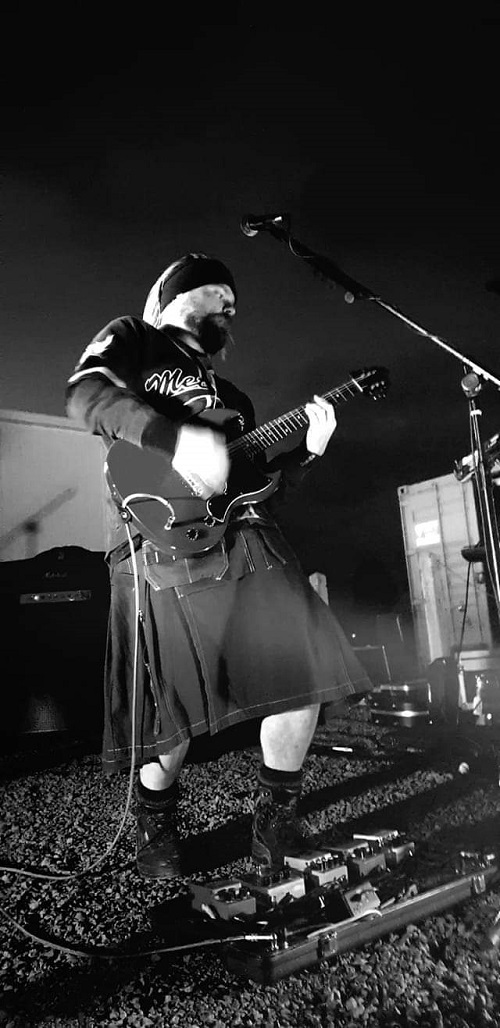 Michael Marrsy Marrs
MARRSY
AKA Wycliff
AKA Marrstovia
AKA MARRSSYYYYYYYY!!!!!!
AKA Echuca PA
Shows involved with:  All of them!
With over 20 years experience in light and sound Marrsy runs, wait…. no IS Echuca PA.
FOH Audio, Monitors, Lighting, Stage management and crew chief he does it all. Having worked with some of Australia's most prolific performers including Ian Moss, Jon Stephens, Glenn Shorrock, Mental As Anything, Grace Knight, Eurogliders, Frankie J Holden, Wilbur Wilde, Denise Drysdale, Jade Hurley, Atholl Guy also 90s and 2000s rock acts such as The Living End, Frenzal Rhomb, Superheist, Area 7, 28 Days.
Focusing most of his time now on some of Australia's biggest tribute shows including: TUSK-The Storybook Tribute to Fleetwood Mac, SOS-The Australian ABBA Tribute Show, Thunderstruck-The Ultimate AC/DC Tribute, The Australian Midnight Oil Tribute show, The UK Bee Geez, Gold Chisel- Australia's No.1 Cold Chisel Tribute and Back To The 70s and 80s.
Outside of production Marrsy also plays guitar and drums, and fills in with some the shows he consistently works with.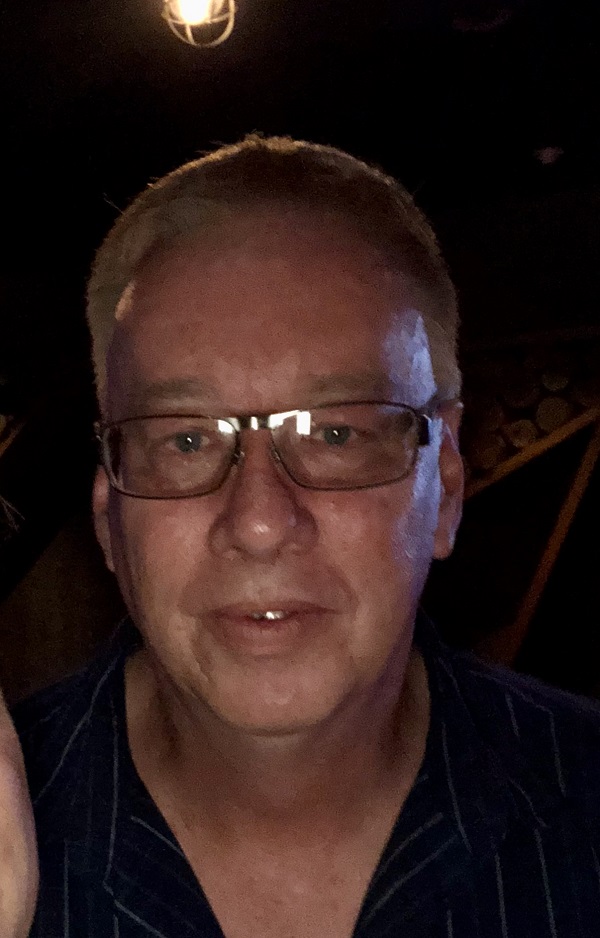 Trevor Cooper
Trevor brings over 35 years experience in this industry, in both intimate setting's and working festival's such as Soundwave, Stereo Sonics, Echuca Riverboat Festival, Rainbow Serpent Festival.
At the tender age of 16, Trevor was cutting his teeth with sound re-enforcement and recording of various choirs', orchestras and Big Bands.
Quickly moving on to the rock n roll world and working with many & various cover bands of Melbourne.
1987 thru 1999 Trevor was involved with many Youth Conferences for the Religious sector working with both Local and International Acts and guest speakers such as Amy Grant &
Rev. Desmond Tutu.
One such conference, Trevor was tasked with having 8 stages in the middle of an oval which was facing out, all playing at the same time. Ensuring that there was minimal overlap of sound from one stage to another was this no mean task.
1993 thru 1999 Trevor became "Head of Audio" for the Monash Uni Arts precinct, which included the Alexander theatre, Robert Blackwood Hall and the Drama space (used for teaching Arts students). Working with major Theatre companies such as Melbourne Theatre Company, Sydney Theatre Company, Qpac Theatre Company Adelaide festival Centre
2004 thru 2020 working at Optim Audio for 16 years and becoming Production Manager / Systems Tech. Trevor has toured and worked with some off our country's greats Ian Moss, Jon Stevens, Jack Jones, Tania Doko, Vika & Linda Bull, Black Sorrows, James Reyne, Mental As Anything, Kate Ceberano, Dale Ryder, just to name a few
2017 Trevor joined the team at The Athenaeum Theatre Melbourne; working with many and varied acts and has now become the "Head of Audio" for the theatre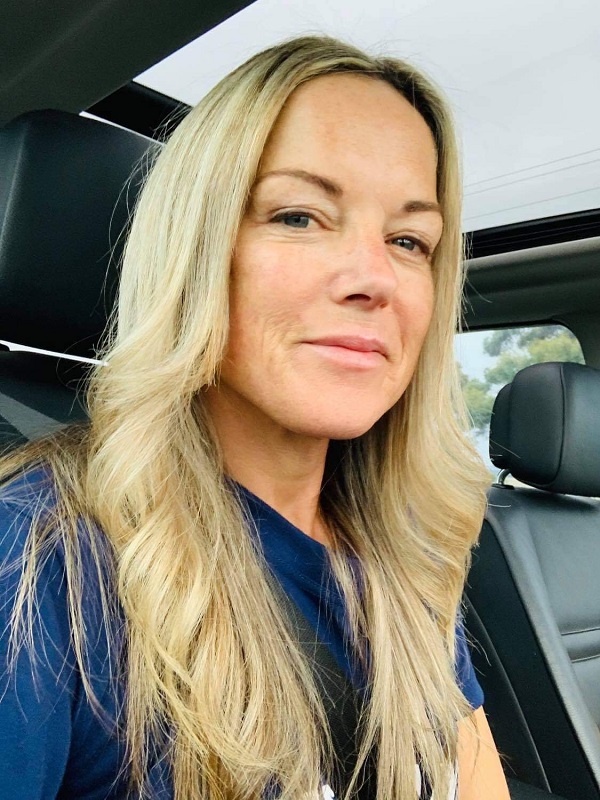 Sue Wembridge
Sue runs the inn's & outs of Echuca PA with all personnel. From loading & unloading production, tour itineraries, scheduling times for pick up & deliveries – Sue covers all of this.
Sue has been involved with the company since its inception and knows the entertainment industry well.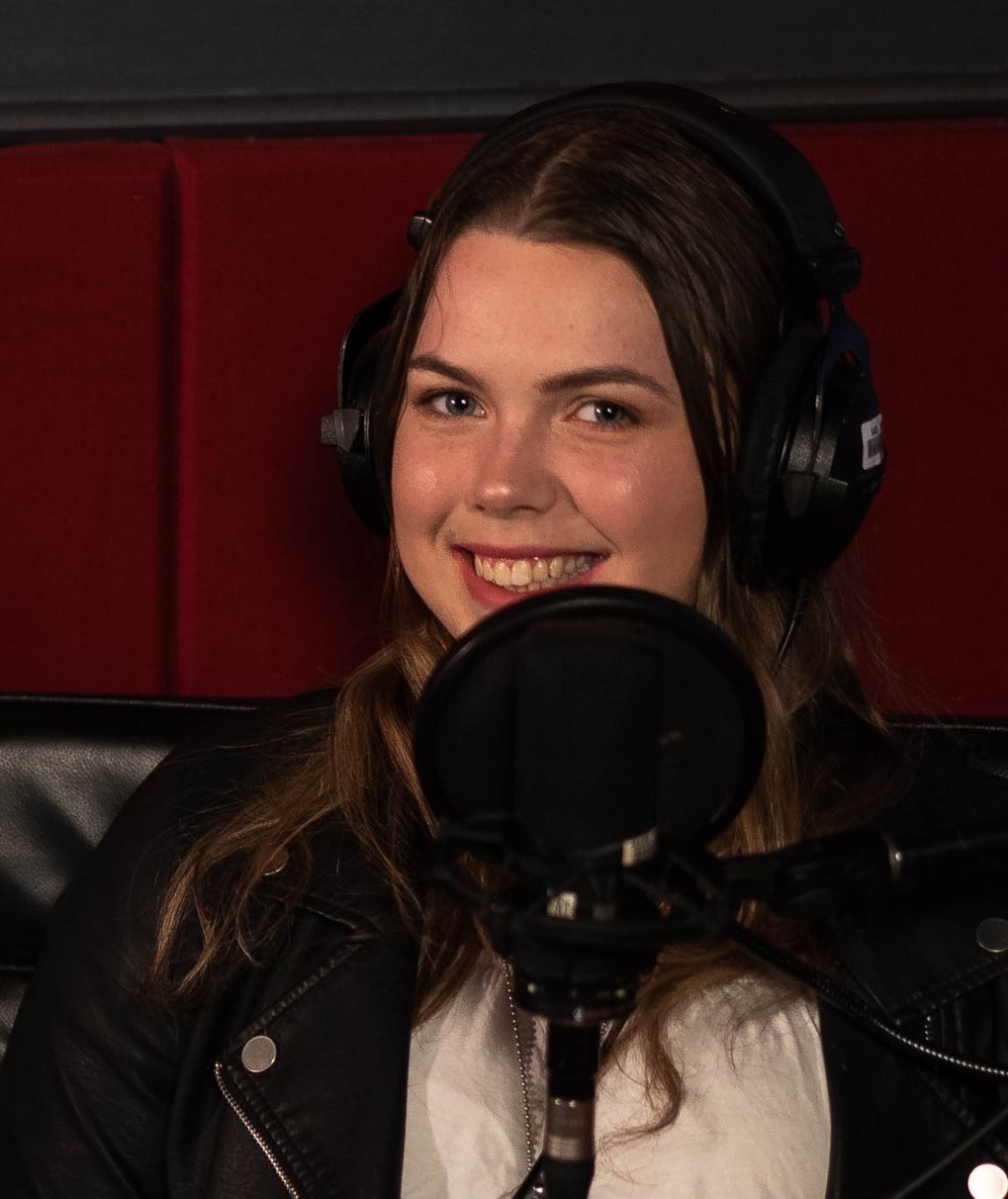 Taylah Roberts-Castano
Hi I'm Taylah. Taylah recently completed her bachelors of Audio at SAE Institute of Melbourne and had the opportunity to work with Echuca PA throughout her placement. Now becoming one of their newest crew members, Taylah enjoys and love the experiences that EPA offers as it allows her to enjoy all aspects of music, lighting and productions of shows.