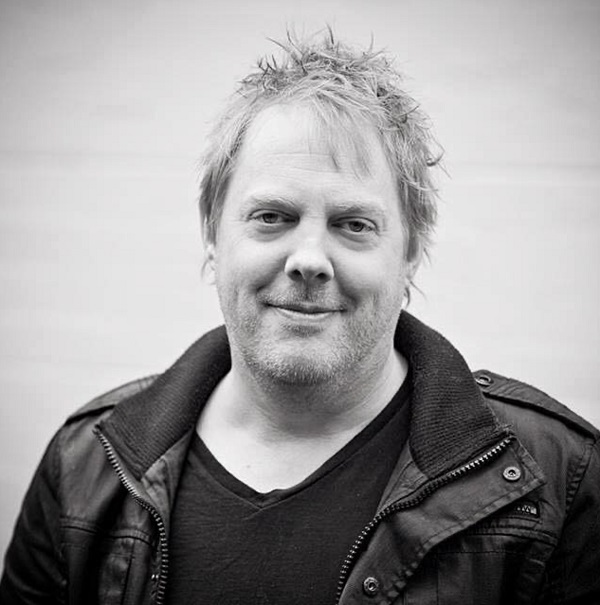 Ian Ritter
Aria Nominee Ian Ritter shot his first photograph at age 5 in Singapore, and never looked back.

Combining a love and deep understanding of both music and the visual arts, Ian combined both of these skillsets to carve a career and gain a worldwide reputation as a master of creating visuals, especially in and around the music universe.

Ian has created visual content, from album artwork, music videos, photographs through to merch design and print materials for a broad range of artists and musical styles, including iconic names like Suzi Quatro, Joe Satriani, Steve Lukather, Tommy Emmanuel, Jack Jones / Southern Sons, Electric Mary, The Androids, Jason Singh / Taxiride, Reece Mastin, Nat Allison to name just a small selection.

Ian continues to learn and break the rules in creating visuals that not only complement, but elevate the artist.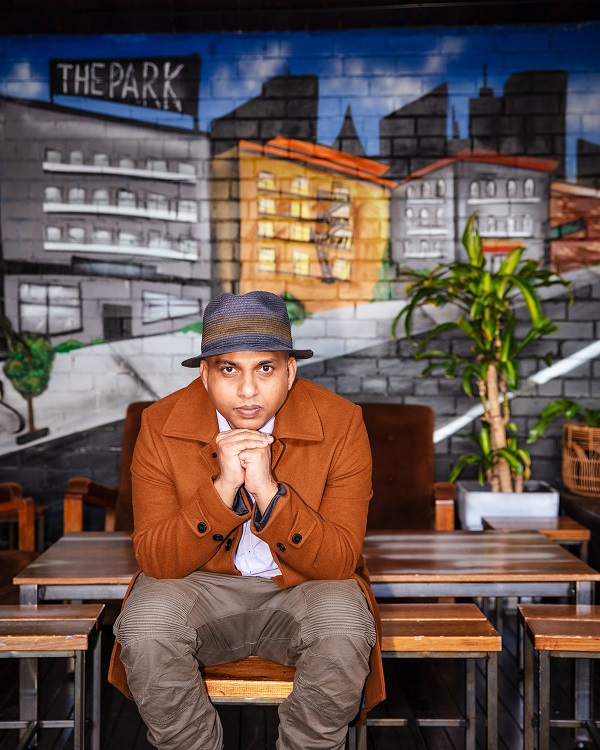 Imran Abul Kashem
Imran Abul Kashem is an award winning photographer, author, educator and owner of Westend Photography from. For more than a half decade, Imran has run Westend Photography, specialising in commercial portraiture for executives, business owner, and creatives. His images have published  in Capture Magazine, Art Post and national & local newspapers and magazines. He holds  Diploma in Photography & photo imaging and  won some national awards in Photographic Competition.
Westend Photography helps your brand stand out from the crowd with professional photography services. Whether you need us to cover a corporate event, click a dynamic headshot or capture a breathtaking portrait and video, Westend Photography team of acclaimed photographers and videographers are here to produce the most memorable and stunning visuals for you.